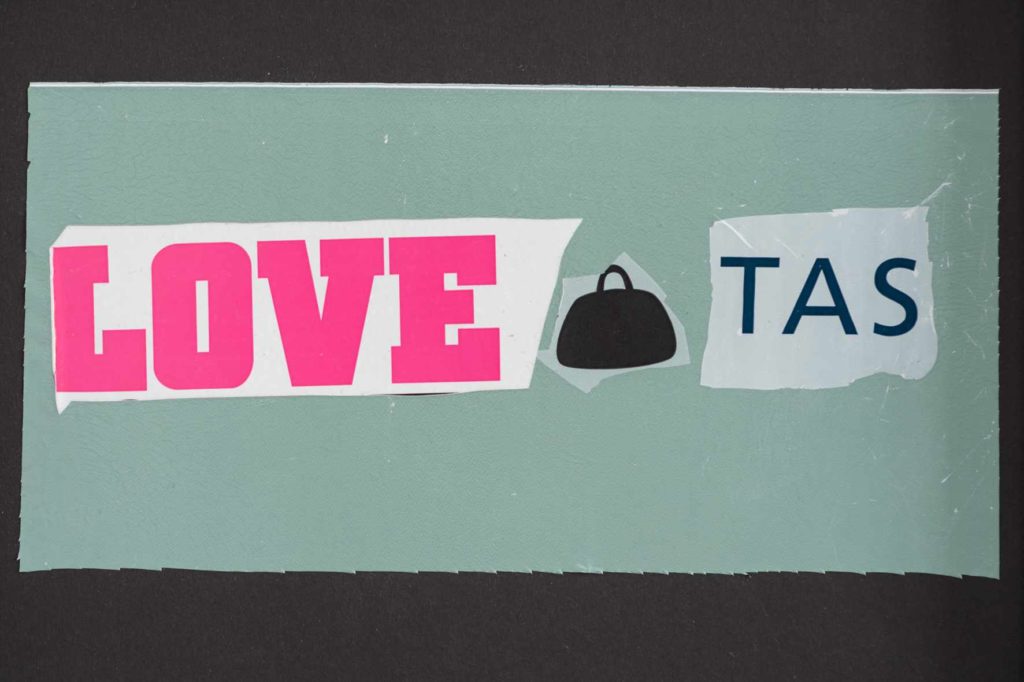 Love tas
A bag is a bag.
Very functional . A long lasting object. Easy to carry.
Beauty is an asset, not the key. Function over form.
Love tas
Designerbags have taken over. Form over function.
Now, its a lifestyle. A collectorsitem. A fashion item.
Back to basics. Beauty is an asset. Function is the key.
Love tas