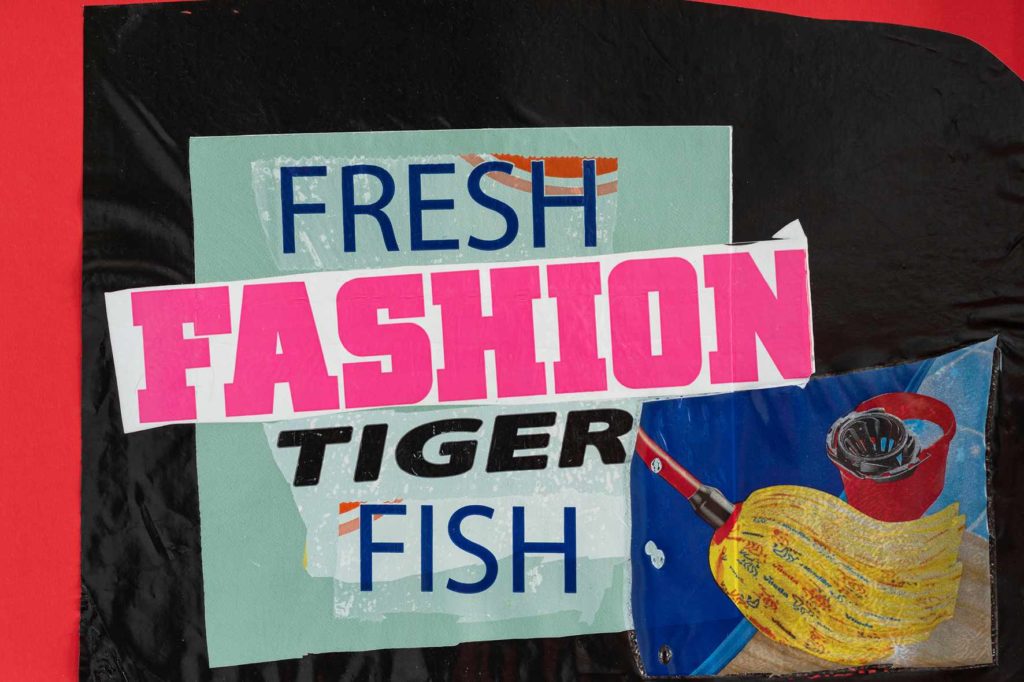 Fresh Fashion tiger fish…
The giant tigerfish is an indigenous fish. Its a very rare species.
It lives in the Congo river, under harsh conditions. The river is deep and the waters are dark and troubled .
Its an large predator with distinctive monstrous looks. It looks very dangerous and it is.
The jaws are like the piranha's. These ones are XXXL
And its legendary. Like the Loch Ness.
Thats why its a prize fish. And thats such a shame. This fish is on the brink of extinction.
Not much attention to that. Its not a furry and fluffy atractive one.
So thats why i put the label fashion on it.
Before the last one will be swept away, it has to get more attention and become more fashionable.
Fresh Fashion tiger fish…